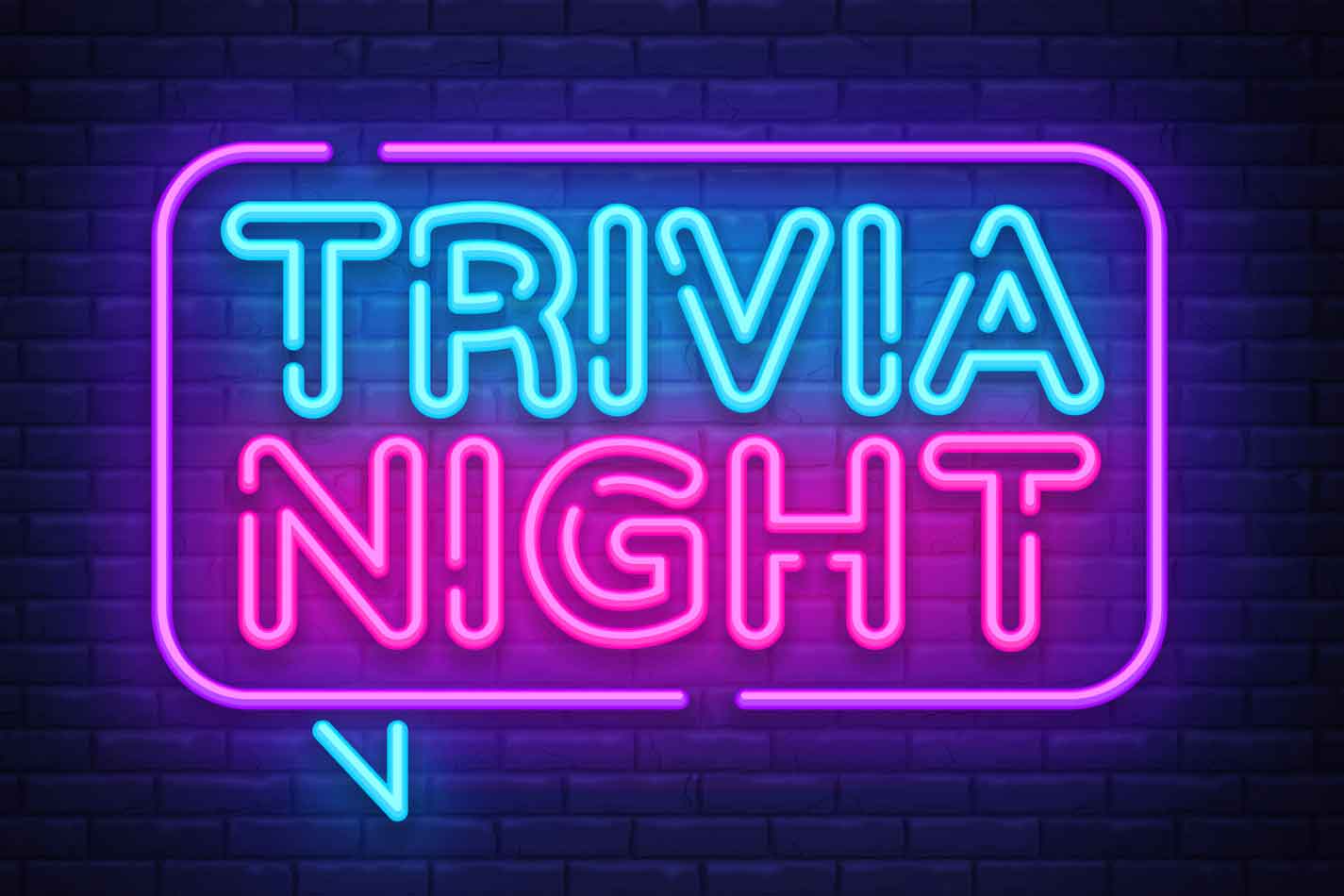 Join us for Trivia Night on Friday, November 3rd!
Where: Knights of Columbus, 2630 Whitney Ave., Hamden
When: 7 – 9:30 pm Friday, November 3
Admission (Adults 21 and over) includes a light dinner catered by Eli's on Whitney. Cash bar.
Trivia takes place from 7-9 pm and doors open at 6 pm.
Limited tickets for Trivia Night are available at the door.
Please arrive by 6:30 pm if you have not already registered. 
Ticket Options
$40 per person
$400 Table Sponsorship
Team/Table name, business sign and 8 admission tickets
Tickets are non-refundable. 
Ticket sales close November 1
Proceeds benefit the North Haven Education Foundation.
Questions? Email us at nhedfoundation@gmail.com