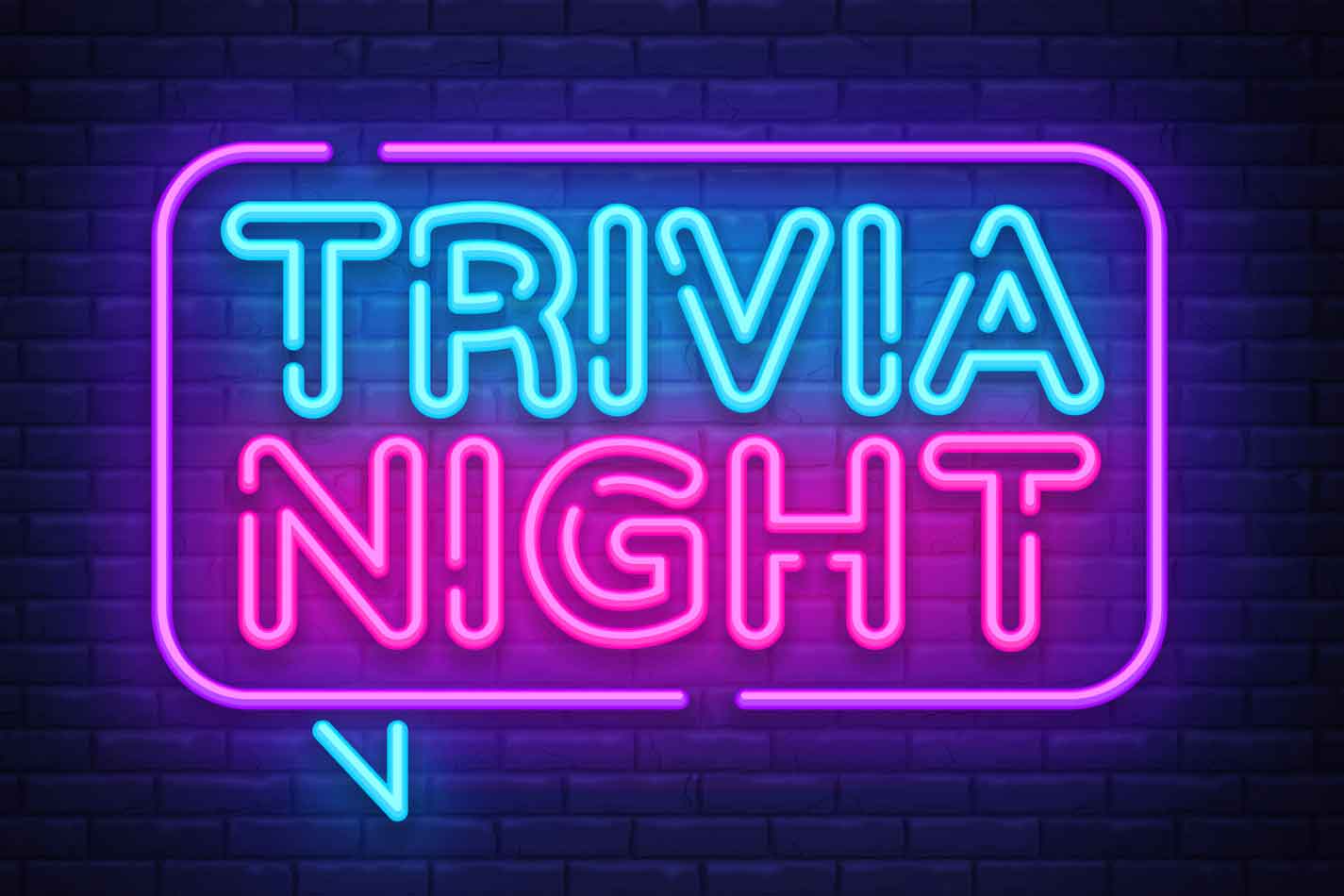 Join us for Trivia Night on Friday, May 13th!
Online ticket sales are now closed!
If you are interested in participating,
please contact Debbie Volain to see if there are still available spots.
Email debbievolain@gmail.com or call 203-710-1668
Where: Hook & Ladder in the Best Western
201 Washington Ave., North Haven
When: 6 – 11 pm Friday, May 13
Admission (Adults 21 and over) includes buffet.
Trivia takes place from 7-9 pm.
Live music by Mean Cajon to follow until 11 pm!
Cash bar.
Admission Options
$40 per person
$160 team of four
$250 Table sponsorship
Team/Table name & business sign
$400 Top of the Ladder sponsorship
All of the above including 8 admission tickets
Tickets are non-refundable. 
Ticket sales close May 6
Proceeds benefit the North Haven Education Foundation.
Questions? Contact debbievolain@gmail.com or call 203-710-1668.